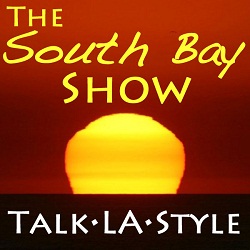 South Bay Spotlight! airs every Thursday morning at 8 a.m. and features leisure activities and special events happening throughout the South Bay!
February 23, 2017
Listen to The South Bay Show: South Bay Spotlight!
Our guest this morning is Doug Rodriquez, former Redondo Beach Public Safety Commissioner, local community leader and now, a candidate for the City of Redondo Beach, District 2 City Council seat.
Listen to the program live at 8 a.m. or at your leisure via podcast here: