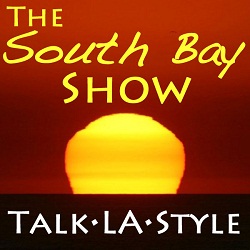 South Bay Spotlight! airs every Thursday morning at 8 a.m. and features leisure activities and special events happening throughout the South Bay!
August 17, 2017
Listen to The South Bay Show: South Bay Spotlight!
Our guest is Mark Nicholas, owner of Manhattan Beach Studios. A creative professional, Mark has developed a broad range of expertise in photography, lighting, technical imaging, live and recorded video streaming and broadcast. This morning, we're going to learn about the services Manhattan Beach Studios offers and how Mark can showcase you and/or your business in the best possible light.
Listen to the show live at 8 a.m. or via podcast anytime