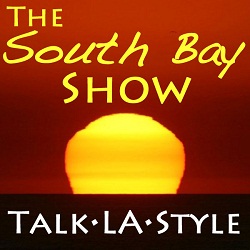 South Bay Spotlight! airs every Thursday morning at 8 a.m. and features leisure activities and special events happening throughout the South Bay!
April 27, 2017
Listen to The South Bay Show: South Bay Spotlight!
Our guests are Dennis Jarvis and Jamie Jarvis from this year's Spyder Surf Fest and this morning, Dennis and Jamie will fill us in on the tenth annual Spyder Surf Fest taking place this Saturday, April 29 from noon to 7 p.m. Surf Fest brings together the surf industry's most prominent brands and surfers for a rockin' day at the beach.
Listen to the program live at 8 a.m. or at your leisure via podcast here