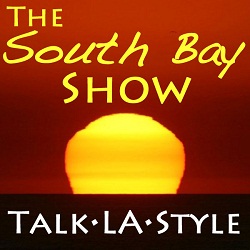 Redondo Beach – More to Sea! airs live every Wednesday morning at 8 a.m. and features the Redondo Beach Chamber of Commerce, their role in the community and how they advance the quality of life in the Beach Cities.
February 22, 2017
Listen to The South Bay Show: Redondo Beach – More to Sea!
Our guests this morning are Joy Corradetti from Mystical Joy and Bernard Ibarra from A Basq Kitchen, both located on the International Boardwalk in Redondo Marina. These two businesses will be the first to kick off a CASH MOB on Friday, March 24th. Tune in to learn what exactly a Cash Mob is!!
Listen to the program live at 8 a.m. or at your leisure via podcast here: