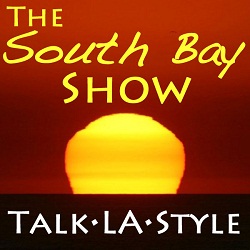 Manhattan Beach 360 airs every Friday morning at 8 a.m. and features the Manhattan Beach Chamber of Commerce, their role in the community and how they advance the quality of life in the Beach Cities.
April 28, 2017
Listen to The South Bay Show: Manhattan Beach 360!
Our guest is Judith Hersch, a Dream Builder Coach certified by the Life Mastery Institute, and this morning, we're going to learn about building your own dream and how Judith can facilitate that journey.
Listen to the program live at 8 a.m. or at your leisure via podcast here