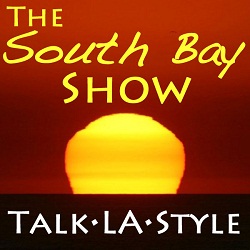 Manhattan Beach 360 airs every Friday morning at 8 a.m. and features the Manhattan Beach Chamber of Commerce, their role in the community and how they advance the quality of life in the Beach Cities.
June 23, 2017
Listen to The South Bay Show: Manhattan Beach 360!
Our guests are Manhattan Beach City Council Member Richard Montgomery and MB Chamber President Mark Lipps, and we're going to discuss the economic vitality of the city, Bite at the Beach, Manhattan Beach's "A" award for cleanliness from Heal the Bay reports this week and other items of interest!
Listen to the program live at 8 a.m. or at your leisure via podcast