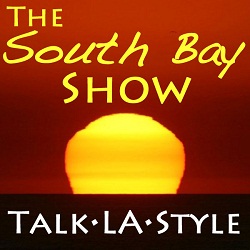 Manhattan Beach 360 airs every Friday morning at 8 a.m. and features the Manhattan Beach Chamber of Commerce, their role in the community and how they advance the quality of life in the Beach Cities.
July 21, 2017
Listen to The South Bay Show: Manhattan Beach 360!
Our guests are Kim Ruggles of Kim Ruggles Events; Amy Errett, Owner of E3 Vehicles; and Steve and Dane Farguson from Absolution Brewing and this morning, we're going to discuss the art of craft beer brewing, the growth of the brewery industry in the South Bay and what guests can expect at this year's Bite at the Beach.
Listen to the program live at 8 a.m. or at your leisure via podcast