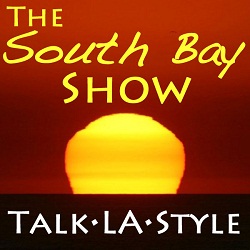 The South Bay Show is an internet radio program I co-host three days each week on Blog Talk Radio.
Wednesday @ 8 a.m. Redondo Beach – More to Sea Thursday @ 8 a.m. South Bay Spotlight Friday @ 8 a.m. Manhattan Beach 360
February 12, 2016
Listen to The South Bay Show: Manhattan Beach 360!
We have a returning guest, Patrick Maloney of The Maloney Firm. This morning we'll be discussing "The Dos and Don'ts of Business Partnerships". I saw Patrick speak on this subject a couple of weeks ago and trust me, it's well worth your time to hear what he has to say.
Listen to the program live at 8 a.m. or at your leisure here: