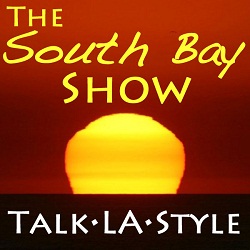 The South Bay Show is an internet radio program I co-host three days each week on Blog Talk Radio.
Wednesday @ 8 a.m. Redondo Beach – More to Sea Thursday @ 8 a.m. South Bay Spotlight Friday @ 8 a.m. Manhattan Beach 360
February 24, 2017
Listen to The South Bay Show: Manhattan Beach 360!
Our guest this morning is Michael McCarrell, author of Cracking the Code to 7 Figures: Ten Myths Every Business Owner and Entrepreneur Must Overcome to Take Their Business to the Next Level.
Listen to the program at 8 a.m. or at your leisure via podcast here: