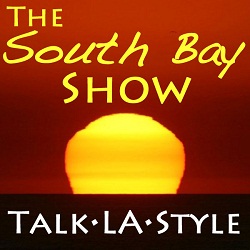 The South Bay Show is an internet radio program I co-host three days each week on Blog Talk Radio.
Wednesday @ 8 a.m. Redondo Beach – More to Sea Thursday @ 8 a.m. South Bay Spotlight Friday @ 8 a.m. Manhattan Beach 360
December 3, 2015
Listen to The South Bay Show: South Bay Spotlight!
This morning, Joe and I are going to run down the many upcoming holiday events! If you want to know what's happening in the South Bay this holiday season, be sure to tune in!
Listen to the program live at 8 a.m. or at your leisure here: http://www.blogtalkradio.com/thesouthbayshow