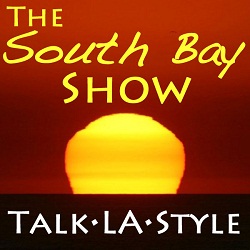 The South Bay Show is an internet radio program I co-host three days each week on Blog Talk Radio.
Wednesday @ 8 a.m. Redondo Beach – More to Sea Thursday @ 8 a.m. South Bay Spotlight Friday @ 8 a.m. Manhattan Beach 360
August 18, 2017
Listen to The South Bay Show: Manhattan Beach 360!
This morning we'll be chatting with Mark Lipps, President of the Manhattan Beach Chamber of Commerce, about development along the Sepulveda Corridor and other business related topics.
Listen to the program live at 8 a.m. or at your leisure via podcast